The Team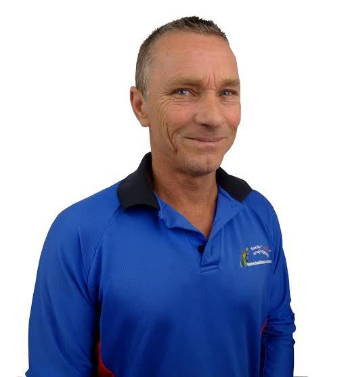 Ross Bain - Inventor & Director
After watching friends & family lose countless fish from tying the infamous 'Granny knot', Ross began tying hooks on for others so they could start landing some fish…. he soon realised there was a niche in the market for such a device, to assist people to tie that 'perfect' knot themselves, hence the birth of Hook-Eze.
After making numerous alterations to his original design & many prototypes later, Hook-Eze has developed into a World's First Multi-Function Fishing Tool which is taking the recreational fishing industry by storm!
Ross's experience with design, manufacture, particularly plastic extrusion & plastic injection moulded products goes back to when he first left school & worked in a Thermoplastics factory.
Being a father of three children, Ross's main focus is safety & he is very stringent with all levels of manufacture & Quality Control.  
Ross's focus is on Research & Development and the design & manufacture of top quality, innovative products at affordable prices.  
"We all call Ross 'The Thinker' – he thinks & creates a lot of work for others!"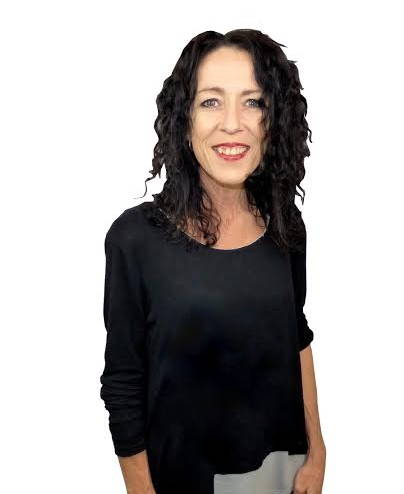 Majella Gee – Managing Director
After moving to the Sunshine Coast, Queensland in 1995, Majella met Ross & together they established the company we know today.
Bringing with her over 20 years of experience in Sales & Marketing, Management, Public Relations & Customer Service, Majella has held the role of Managing Director since the beginning & currently co-ordinates all areas within the business.
'Maj' also manages the company's social media & will be regularly contributing to the website blogs & recipes, so stay tuned!
"The Adrenaline Queen!"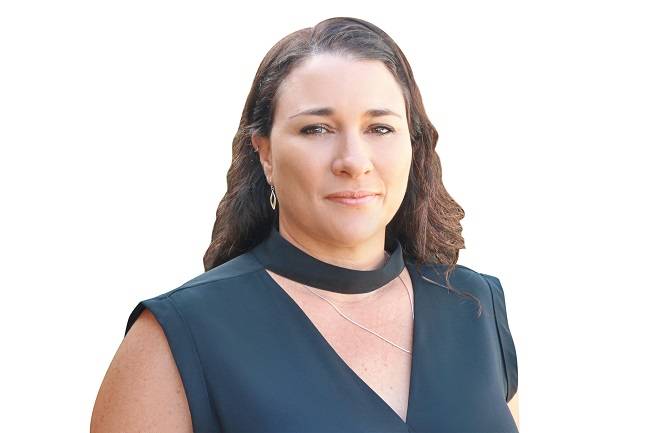 Leigh Wintle - Operations Manager
Leigh has been with Hook-Eze for a little over 9 years, mostly managing accounts & administration.
Leigh has been along for the ride as the company has grown and emerged as a market leader.  
Leigh is now our Operations Manager, working across all areas of the business, handling everything from Accounting, Reporting, Inventory Management, International Shipping, Orders and Client Services as well as controlling our various online selling platforms, such as Amazon and E-Bay.
'She's the calm operator!'