Want to tie professional knots faster when you are fishing the Reef & Blue Water?
Reef & Blue Water Hook-Eze is taking the fishing world by storm. Suitable for a Standard 10/0 hook down to a 1/0.
Holds a variety of Jig Heads, Speed Clips & Swivels.
AMAZING Bimini Twist tool & Great for Joining Braid to Leader using the FG Knot - Check out VIDEO tutorials page
Travel SAFELY while fully rigged. Our multi-packs are perfect for the whole family, color coding your different hooks & fishing poles or perfect gift for any angler.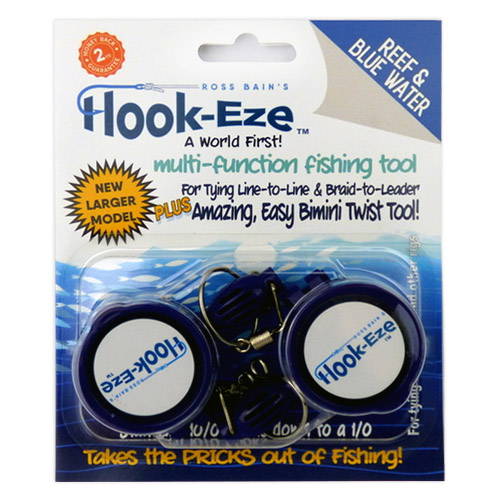 Hook-Eze Reef & Blue Water
Twin Pack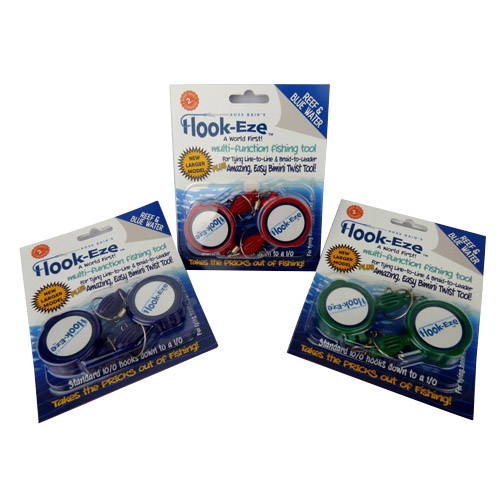 3 x Hook-Eze Reef and Blue Water
Twin Pack
FREE Shipping for Aussie & USA Orders*