Hook-Eze for Recreational and Beginners
As a Beginner or Recreational angler, it's a great advantage to be able to tie your own tackle, safely and easily.
Hook-Eze helps take the hassle out of tying knots by enabling you to confidently tie hooks on with a professional knot without having to ask someone else for assistance.
These little wonders work! Great deal, great service, and what a time saver and a "finger saver". I'll always carry a couple in my tackle box!
John H.
These are a great idea and work perfectly as described. I am giving some as gifts to fishing buddies. This certainly simplifies line attachments.
John D.
Just love Hook-Eze. Fast and easy to use for attaching hooks. Great for protecting hooks in transport. Very Safe.
Lady Fisher.
Over a Million Happy Users!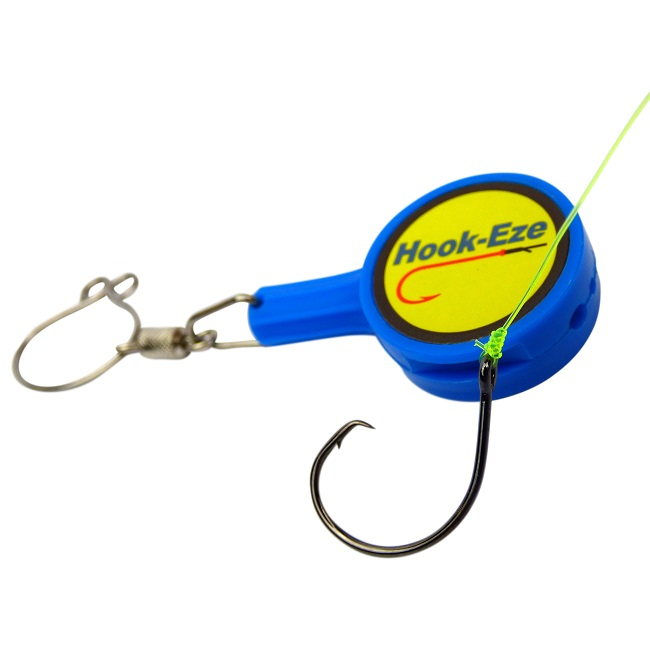 Tie a perfect Clinch Knot every time
Don't ask others to tie your tackle! Learn to quickly and easily tie hooks, swivels, jig heads and speed clips for attaching lures and other rigs
Safely Cut the Line
Avoid knife injuries and chipped teeth by safely trimming the fishing line with our stainless steel line cutter which trims up to 50lb mono and heavier Braided Lines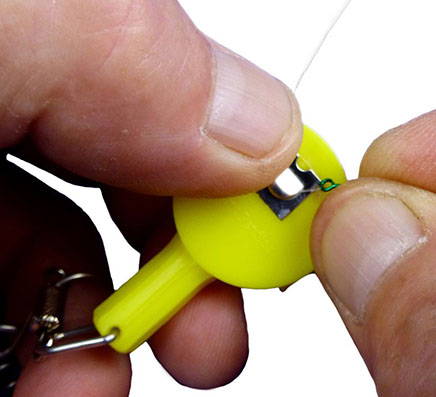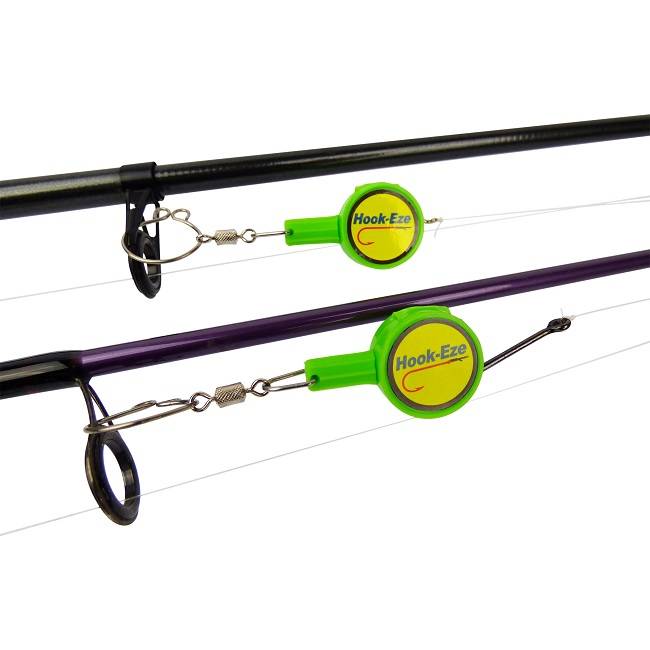 Cover Your Hooks
Eliminate painful injuries when tieing chemically sharpened hooks.
Avoid injury to kids and pets or damage to your upholstery whilst traveling fully rigged to your favourite fishing spots.
Easily remove the hook from the fish's mouth
Use the Hook-Eze to remove the hook from the fish's mouth without touching the fish or the hook with your hands.
Avoid getting hooked or spiked when releasing the fish and it makes for a better catch and release by reducing damage to the fish with less handling
Hook-Eze is made of 100% UV Stabilised Raw Virgin Polypropylene and all stainless steel fittings making it impervious to all weather conditions and salt water.
Hook-Eze will become a permanent part of your tackle box.
2 yr Guaranteed Manufacturer's Warranty
There are two sizes available to cover all your hooks from the river to the reef
River and Coast Sizes: Standard 4/0 Hook down to the smallest hooks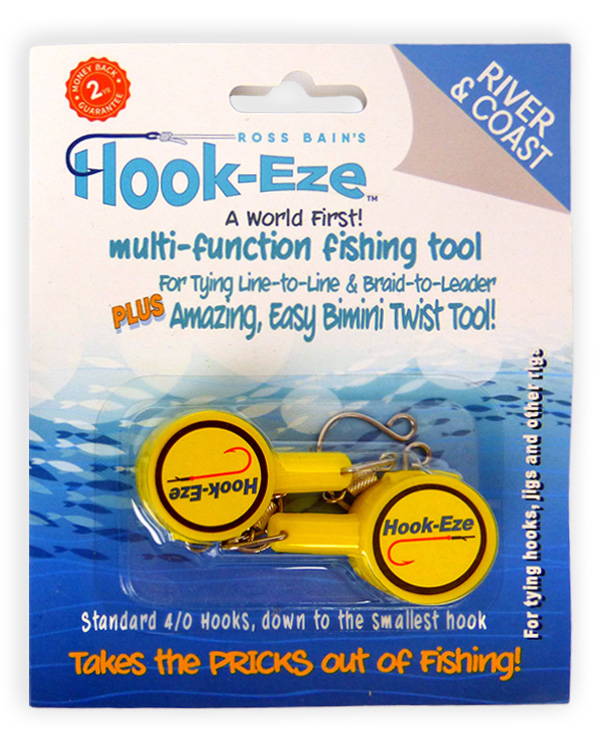 Reef and Blue Water Sizes: Standard 10/0 Hook down to the 1/0 Hook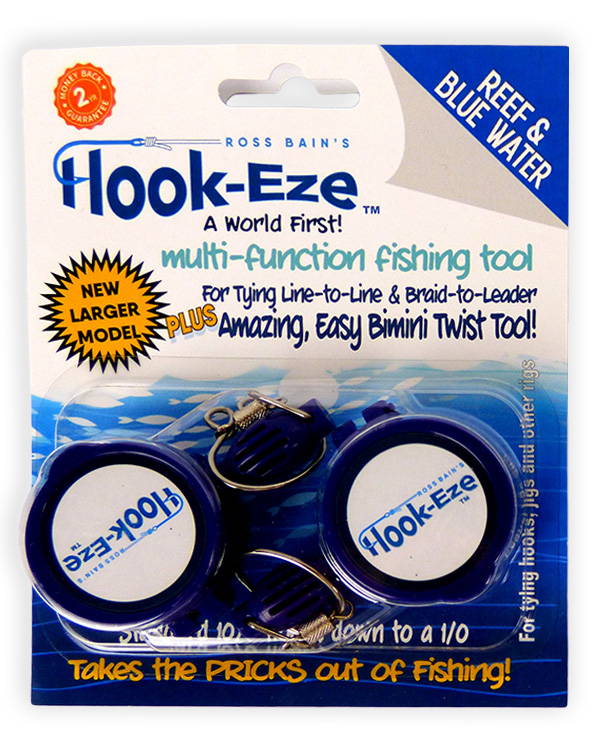 Quick, Safe, Easy way to tie your tackle
Improved Clinch Knot

How to tie a swivel
Both Hook-Eze Models will fit a Swivel

These guys are awesome!.....the buy/checkout process was easy and seamless.....I also love that I recieved an email update on every part of the processsing/shipping progress after the purchase!! Great customer service!! The product is simply amazing!!! Big win, guys!
Ryan W.
Placed my order and it was processed with great speed. This product will definitely free me up from tying hooks when I take my family fishing. Cant wait for more products to come out.
Ramon H.
I finally got to try it. I love it.. So glad I purchased them... Make it very east to put hook on. No getting stuck or dropping the hook. Do everything it said... Would buy again...
Tonya O.
The Hookeze is the greatest I showed it to my fishing buddies and they all wanted one I am glad that I bought 5 twin packs I will be ordering more soon. Thank you.......
Charles H.
I love my Hook EZ so easy to use I will be ordering more for friends and family!!!
Lisa A.