THIS IS 40% OFF OUR REGULAR PRICE
Now you & your loved one can have your own Hook-Eze & a drink cooler to match! The Hook-Eze His & Hers Pack consists of:
1 x Hook-Eze Twin Pack - Pink

1 x Hook-Eze Twin Pack - Blue

1 x Drink Cooler - Pink

1 x Drink Cooler - Blue
FISHING KNOT TYING TOOL & SAFE HOOK COVER - Fits hooks sized from a Standard 4/0 down to the smallest No.28. Hook-Eze also helps to tie Swivels , Jig Heads and Speed Clips for attaching Lures or other Rigs including a small variety of Flies. NOW EVERYONE CAN TIE THEIR OWN TACKLE QUICK SAFE & EASY!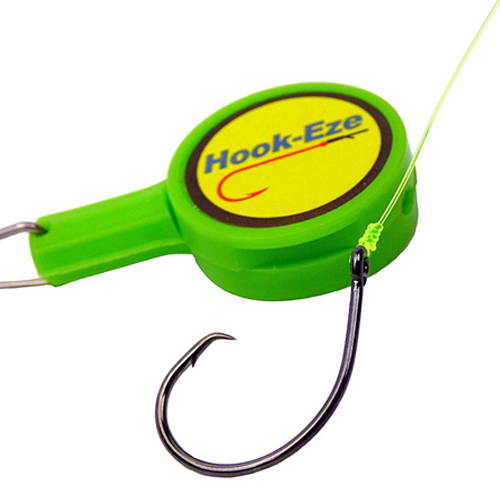 Tie the Perfect Knot - Never lose a fish again due to a faulty knot!
SAFE hook cover - Ideal for travelling safely with fully rigged fishing poles with no risk to passengers, pets or upholstery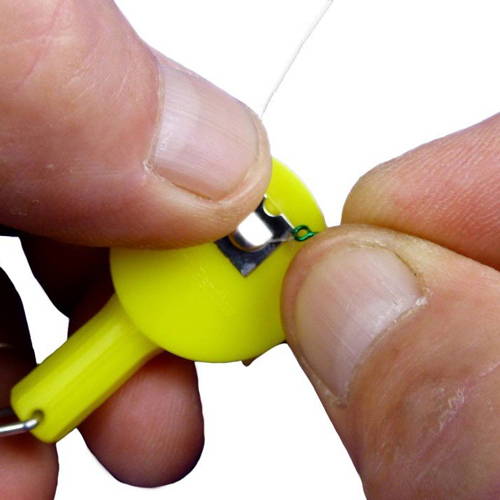 Line Cutter - Trims up to 50lb mono & heavier braided line.